Recovery (Defined)
Each patient carries his own doctor inside him. They come to us not knowing that truth. We are at our best when we give the doctor who resides within each patient a chance to go to work.
— Albert Schweitzer, From Reverence for Life, 1993
There are libraries full of information on addiction, but what about "recovery". The definition of "what defines recovery" began to be challenged and calls for a shift in paradigm over the last ten years. The operative term is becoming "Recovery Management", a recovery sustaining philosophy being embraced by facilities, practitioners, and consumers. Change to a new belief of what defines success in recovery is slow to be embraced. It is our belief at Sober Network that we can no longer stay stuck in an "all or nothing" measure of success. Clients act like clients, addicts act like addicts and if they are participating in improving the quality of their life, it is our job to help them do so, on their terms with our guidance.
Our definition of recovery follows the latest research put forth by the National Institute on Drug Abuse (www.NIDA.org ), the Substance Abuse and Mental Health Service Agency (www.SAMHSA.gov ), and information from the Center for Substance Abuse Treatment (www.CSAT.gov ).
There is also a new language connected to this shift. Terms like "serial recovery", "partial versus full recovery", "solo versus assisted", and "medication-assisted recovery" all have their place in our model of recovery coaching. Our biggest shift is embracing a solution-focused model. We are no longer focused on being problem-oriented, but on what we add to a client's overall global health. We assist in identifying recovery capital by focusing on client strengths and assets, increasing coping and problem-solving, and empowering the individual to make and understand each choice they make.
We can no longer treat a chronic, progressive, and all too often fatal disease in an acute care model. Recovery coaching is a critical component for ongoing care, well-being, and measure for progress.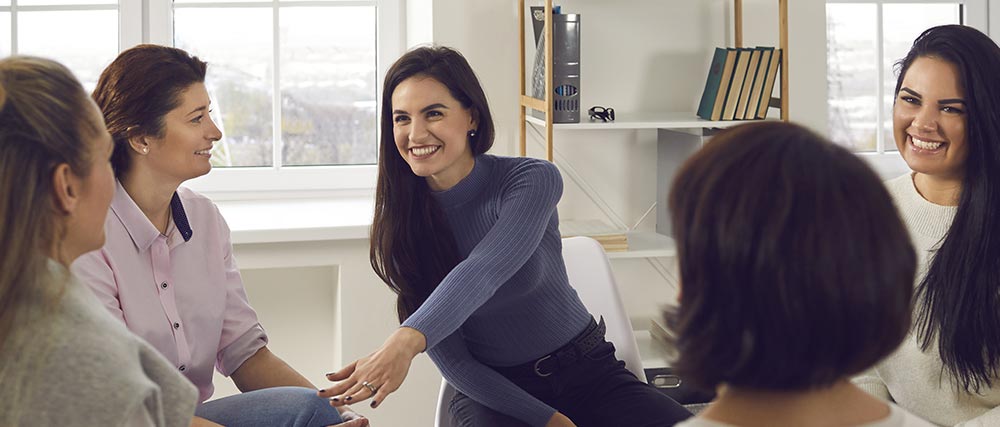 Recovery Coaching
Recovery Coaching is the latest addition to the growing product line developed by Sober Network. Following the mission of the site, coaching is being implemented to address the growing demand for a level of care that is accessible, flexible and most importantly affordable. It is our intent to integrate our face-to-face coaching with our proven online aftercare tool, SoberSytems App.
Coaching is a re-invention of grassroots peer-based counseling. It takes us back to the time when committed, impassioned and enthusiastic people were willing to go the distance. Hang in there with one another to assist in the process of change. Recovery Coaching is not new. It has been around for as long as people, just called different things through time.
We as evolving creatures tend to seek out guidance and support, seek out closeness and affirmation of our very existence. Coaches do more than lead the cheers, they help provide a critical ingredient that often is missing, accountability.
What is it exactly?
Recovery Coaching is a professional relationship. This relationship is collaborative in nature and is focused on the strengths-based model. It is also designed to assist clients to identify and move "barriers" aside that prevent them from reaching their potential. The relationship is not unlike any other professional relationship a client has with say, a psychotherapist, lawyer, or doctor. It is one based on trust, experience, and mutuality.
The most significant difference between a Recovery Coach and other professional relationships is the Recovery Coach is trained to "empower" their clients to do for themselves what they dreamed about. It is through guidance, motivation, and accountability that this empowering transformation occurs.
Recovery Coaching is an emerging field in the current shift in the delivery of services for substance abuse and general transformational life issues. It is becoming integrated into drug treatment centers throughout the U.S. as a necessary component for determining client success.